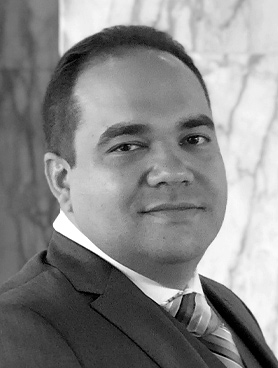 Gustavo Silveira, chairman
Gustavo lives in Brazil. Gustavo is a board member of FAEPA which is an industry organization for 132 sub-organizations within forestry and farming in the state of Pará. Note that Pará is 1.2 million square kilometers, meaning the size of France, Germany and Poland put together. President of Sectorial Chamber of Planted Forest. Board Member of State of Para Agri-Business Council. Gustavo also runs a forest consultancy business.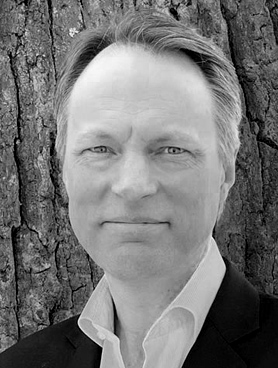 Andreas Forssell, Director and CEO elect
Andreas lives in Sweden. Andreas has 20 years of experience from various leading positions, primarily related to commodities. Andreas has been CEO of Tomsk Refining with an oil refinery business in Russia and most recently comes from the position as CEO of Crown Energy, a listed company with oil exploration and commercial real estate in Africa and the Middle East. Andreas is also a Director in Kopy Goldfileds which is a listed gold prospecting company with business in Russia. Andreas is also the chairman of Kopy Goldfield´s ESG Committee.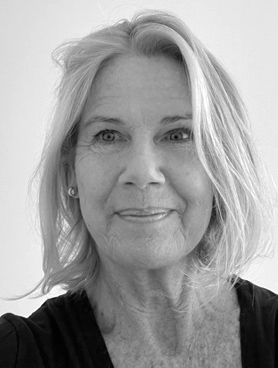 Kerstin Sundberg, Director
Kerstin lives in Sweden. Kerstin´s background is as partner at audit firms EY and Andersen/Deloitte. She was chartered accountant with clients in various industries, among them the forest industry giants Stora Enso and Holmen. Kerstin also built the Transaction Services department at Andersen/Deloitte and thus has a broad knowledge of M&A and IPOs. Kerstin is currently a Director of listed company Starbreeze and Impero Software (UK) as well as WWF and was previously Director of Fortnox.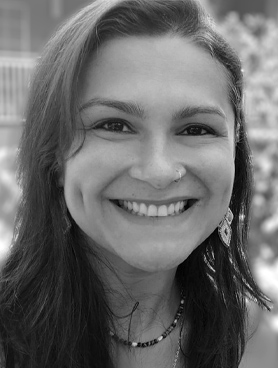 Karol Marques, Director
Karol lives in Brazil. Karol is a zoologist and conservationist and holds a Masters in Animal behavior and a PhD in animal biology.
For the last seven years Karol has been with Conservation International (conservation.org ), managing their portfolio of projects in the Amazon region. The projects are centered around production chains sustainability, natural capital conservation and human well-being and funded by national and international organizations, government agencies or corporations. Karol brings a deep understanding of the challenges and solutions in running a sustainable business in Brazil.
Daniel lives in Sweden and has a broad experience from various board positions from both start-ups and mature companies. He currently sits on the board of 
www.hammarbyfotboll.se
 one of Sweden´s largest football clubs and in 
Anschutz Entertainment Group Sweden AB (
www.aegworldwide.com
)