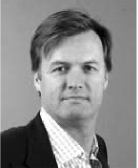 Jonas Silfverschiöld – Styrelseordförande
(född 1963) har en Master of Science i elektroteknik och ekonomi från Tekniska Högskolan i Linköping och en bred erfarenhet av att driva bolag inom skogsförvaltning, skogsindustri och förnybar energi. Jonas är bland annat styrelseordförande i Baltic Forest AB och dess lettiska dotterbolag samt Klågerup Kraft AB.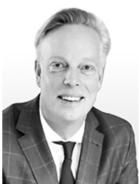 Marcus Jibréus – Ledamot / VD
(född 1968) har en Master of Science i ekonomi från Linköpings universitet samt Master of Business Administration från EADA Business School i Barcelona, Spanien. Marcus var medgrundare till Avanza Bank och är idag bland annat styrelseledamot i J&O Forest Fund Ltd, J&O Forest Fund SLP Lux och Proudtree Capital AB.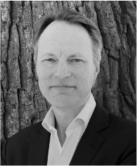 Andreas Forssell – Ledamot
(född 1971) utbildade sig till civilekonom på Stockholms universitet samt en MBA från Cass Business School i London. Andreas har 15 års erfarenhet från olika typer av ledande befattningstjänster. Andreas Forssell är sedan 2015 VD Crown Energy, noterat på NGM Equity och inriktat på fastigheter och olja.